Anne Frank International Exhibit identity
Event identity for the international traveling exhibit from the Anne Frank House.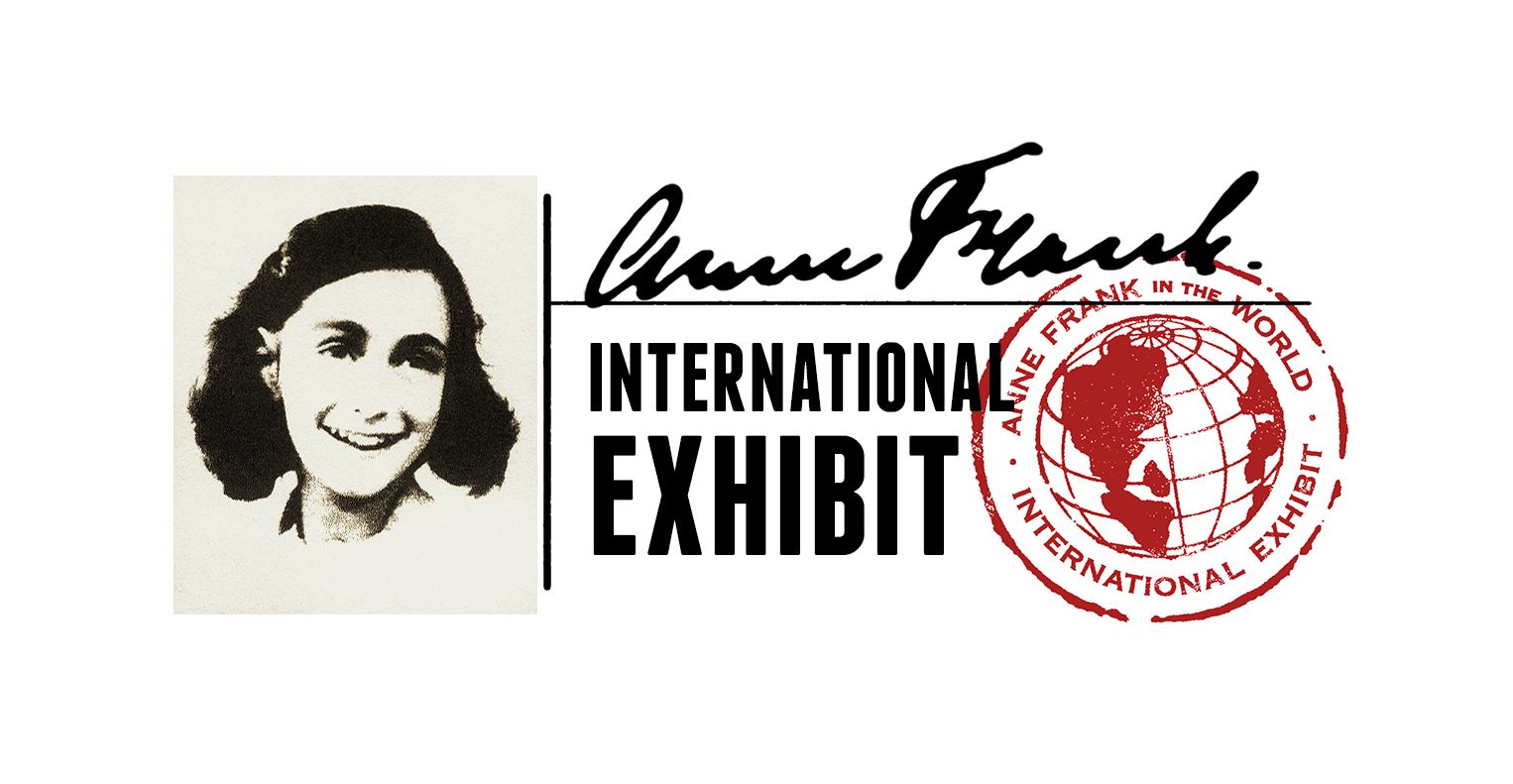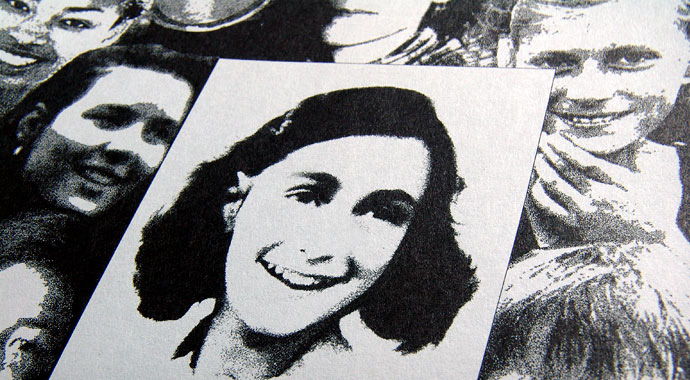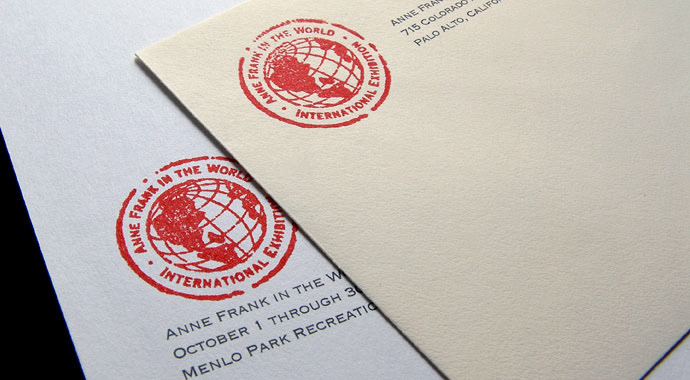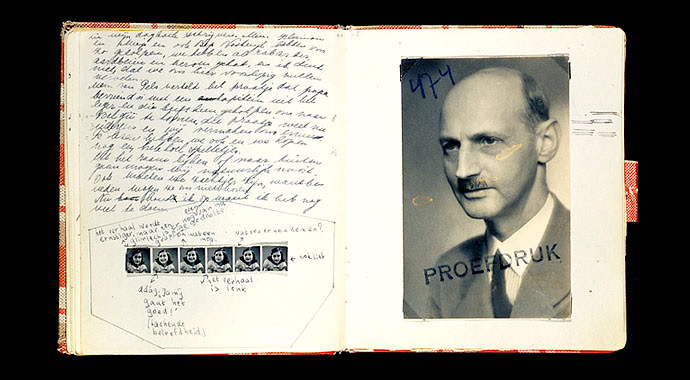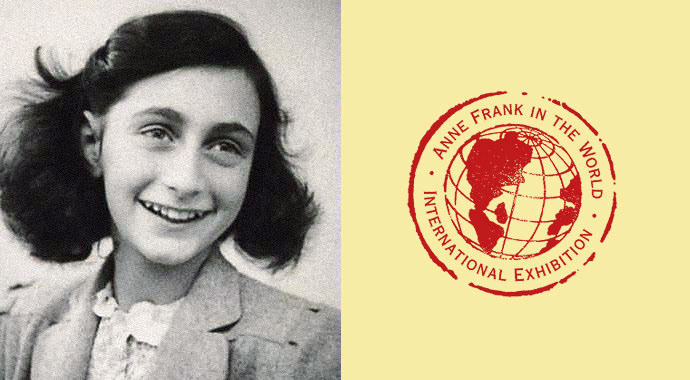 CHALLENGE
The Anne Frank House's traveling exhibit gives people a unique view of the Holocaust, seen from the perspective of Anne and her family. It's available in 14 languages and contains 540 pictures, Anne's workbooks and her diary, and a model of the Anne Frank house.
In the USA, the exhibit is visited by thousands of school children each year, often around the time they're reading Anne's famous diary in school.
SOLUTION
Publicity materials for the exhibit are left up to each host city. For the showing in Menlo Park, CA, I developed a new identity that literally surrounded Anne with her global counterparts: pictures of kids her age, from all around the world. It reminded today's youth that Anne faced great peril when she was the same age they are now.
The 1994 Menlo Park exhibit was visited by more than 11,000 attendees. The logo, poster, and other publicity materials were so popular they were adopted by many other host cities around the world.