Fitbit packaging
A packaging exploration I created while Art Director at Fitbit.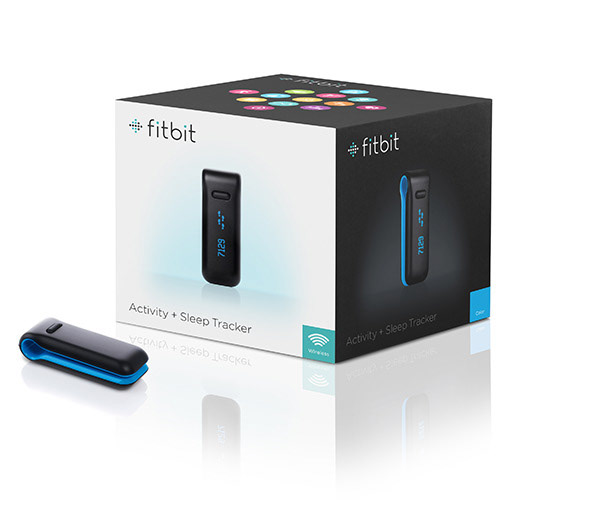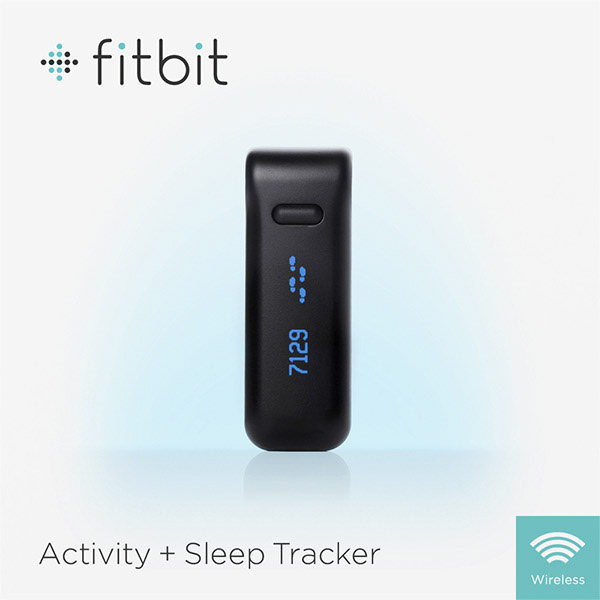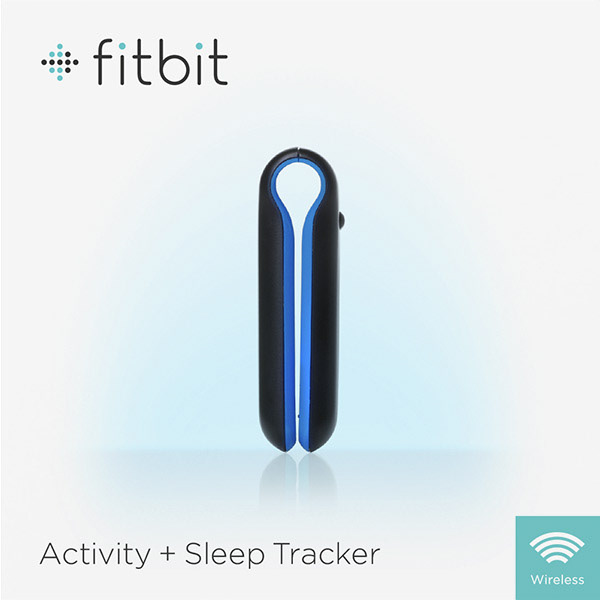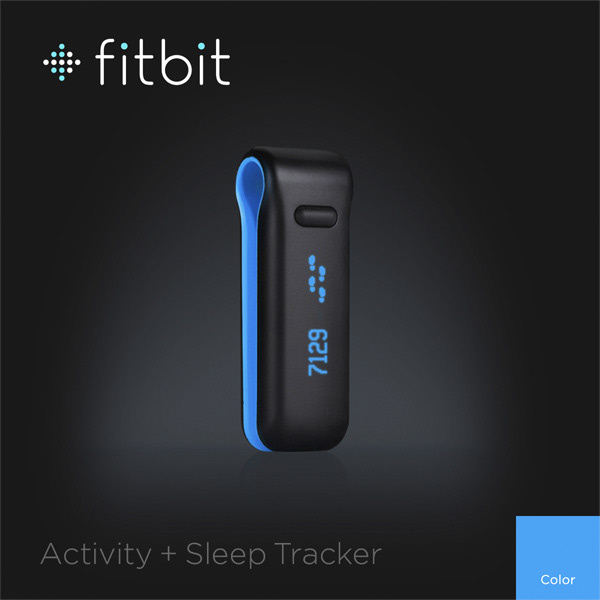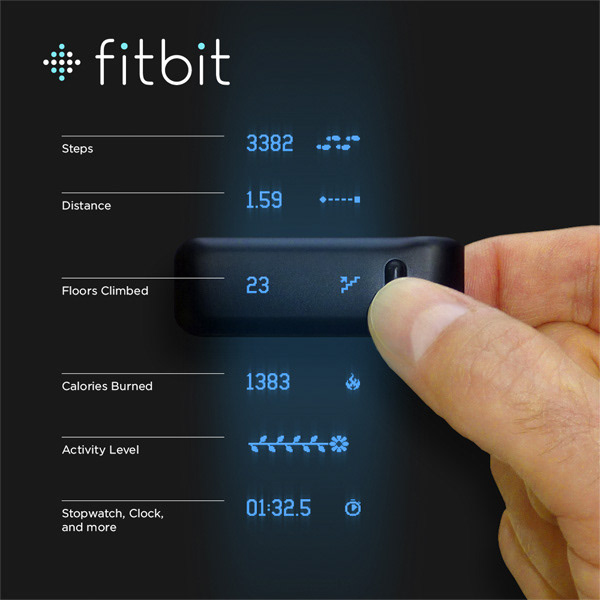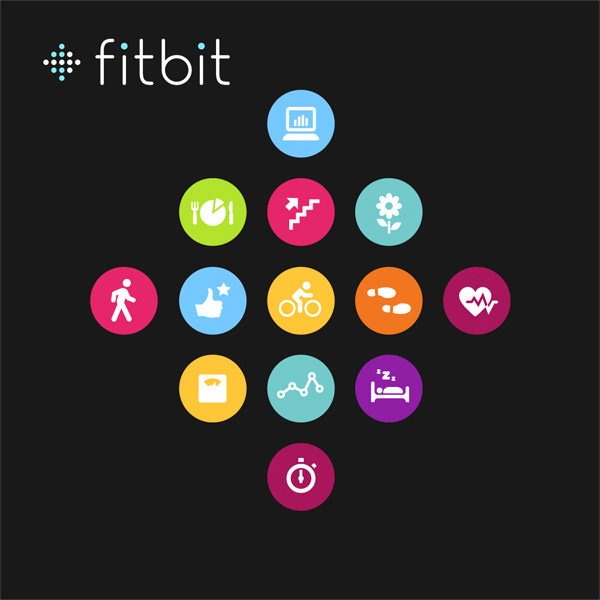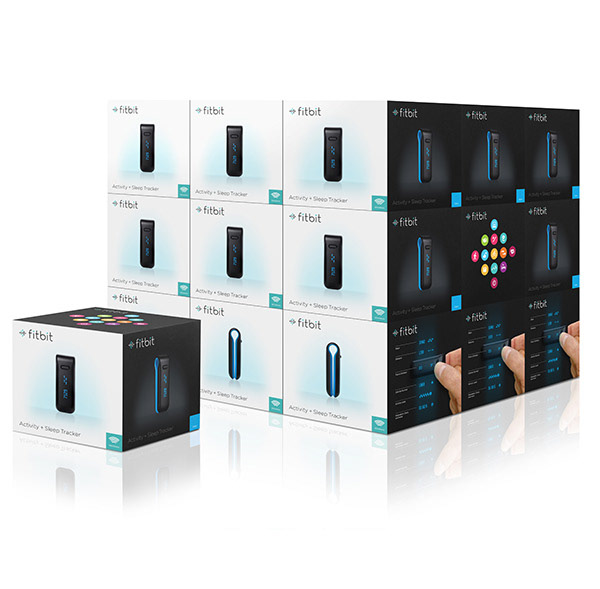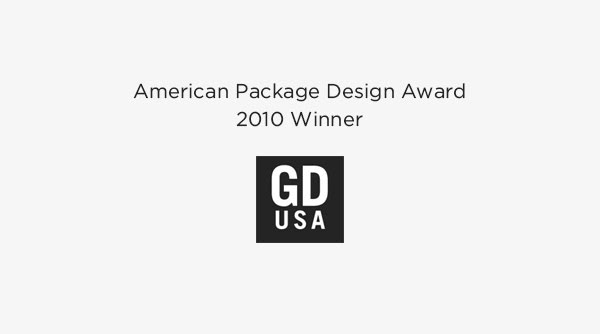 This packaging concept was one of many I created as Art Director at Fitbit. The modular design had some great features, such as the enhanced billboard provided by stacking the boxes in retail. Ultimately, however, the concept proved untenable for too many reasons, and we chose something different.
Learn more about the design considerations by reading the comment thread on this Dribbble shot.